Our B&B
Our passion for hospitality and attention to details are also delivered witht the
breakfast service. Placed at -1 floor, our breakfast lounge hosts an ancient
roman well and a typical ancient arched ceiling.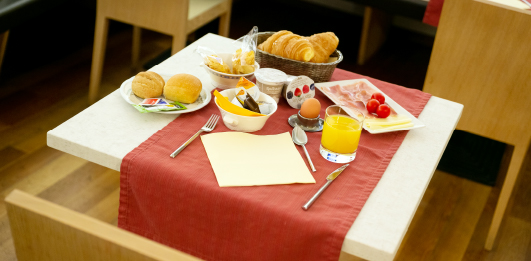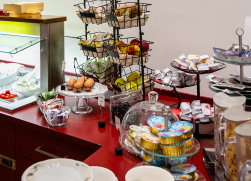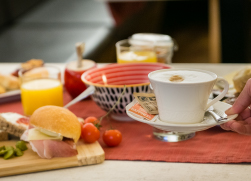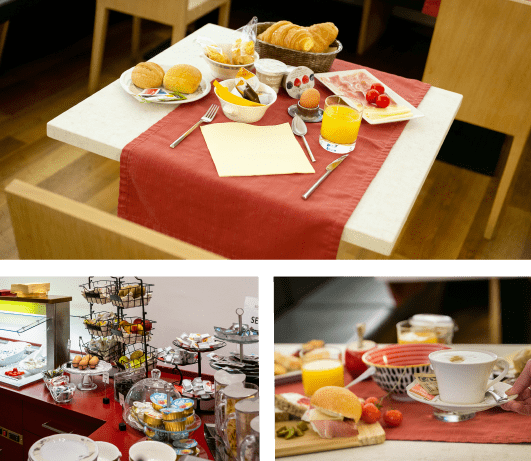 Our Breakfast
Take a seat and enjoy an excellent breakfast with local products, fresh bread
and croissants from the Tecchiolli bakery in Trento, cold meats, jams, dried
fruit, yoghurt, musli and more. A good cappuccino and start the day full of
energy.
In order to comply with the new health directives concerning safety in public
places, we have organised the breakfast service with supplies of sealed
disposable packages of various products. In addition, our team is always
available to meet your needs/food intolerances.
Automatic 3 steps Check-in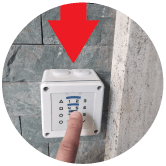 Check-In
We provide you a unique code prior to your arrival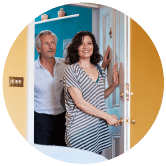 24/7
With this code you can access the building 24/7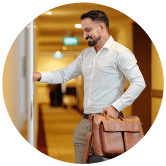 Check-Out
The code will be deleted after your check-out
Book on our website
At the best rate