Our Apartments
IN TRENTO, BOLZANO AND MERANO
Our philosphy is to select and offer the best properties, well located around the city
and at competitive prices, guaranteeing comfort to our guests.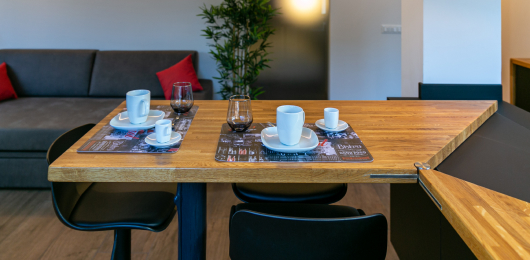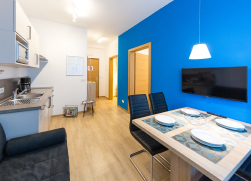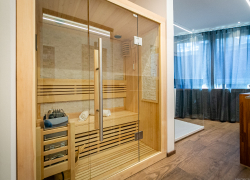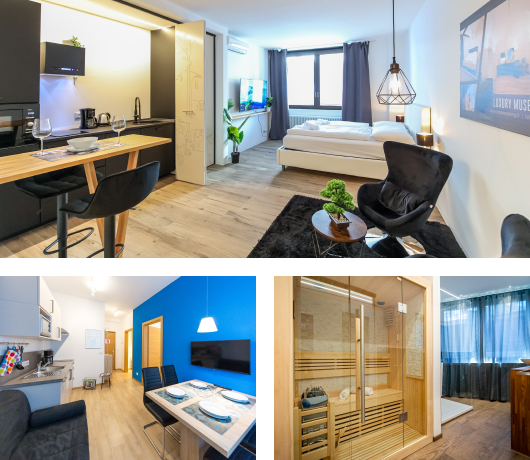 Topbooking
Boutique Exclusive b&b Trento is part of the Topbooking group which was born in
Bolzano in 2019 with the aim of becoming one of the main rental companies for
holiday and mid-term stays.
Discover our apartments in Trento, Bolzano
and Merano..
Find out more
Book on our website
At the best rate