Our
Rooms
Only 16 rooms, all with unique design details, refined materials
all a little different from each other, all linked to a particular detail of Trento.
Bright and spacious rooms that allow you to enjoy your stay in total comfort.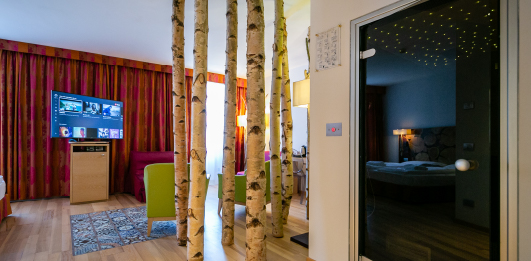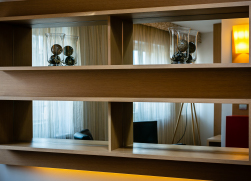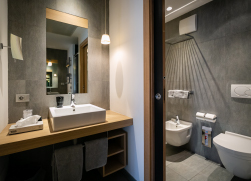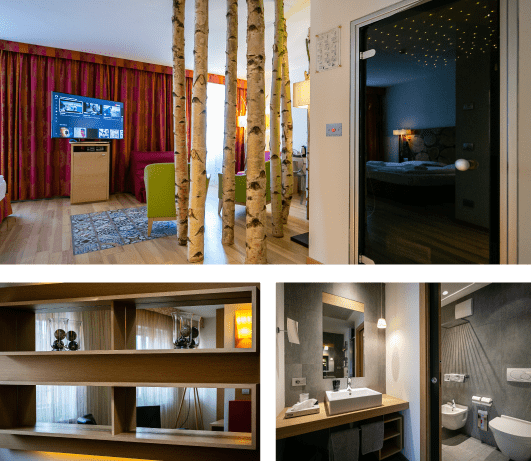 There is a name for every room
And a story for every name
Boutique Trento creates a special atmosphere in every room thanks to
the choice of refined materials, the strategic arrangement of spaces
and personalised details.
Inside the rooms you will find Water Paradise for pure relaxation,
Jacuzzi moments of relaxation, en-suite bathroom with separate WC,
Roman sauna and essential services such as LCD TV, Internet wi-fi,
Safety deposit box, Minibar, etc.
Book on our website
At the best rate